Welcome to the Hollins Abroad Application site!
Applications for AY2024-25 programs open on October 1, 2023 and close on March 1, 2024!
This website facilitates the advising and application process for Hollins students who want to study abroad on any of our program offerings. The website is referenced as Studio Abroad and hosted by Terra Dotta.
Please Note: The global impact of the COVID-19 virus is still uncertain. This and other unforeseen natural and world events may change program offerings; however, at this time, we are anticipating that Hollins approved study abroad programs will run as planned in AY2023-24 and AY2024-25. We are constantly monitoring the situation on the ground for all of our study abroad programs and will keep you abreast of any changes as they occur.

How to use this website
This website hosts all information related to 1. semester-length and 2.short-term length abroad programs available to Hollins students. Links to the brochure pages for each of those programs can be found by clicking on "List of Programs" in the column to the left.
* Important Note: AY2022-23 Faculty-led programs will not appear on this site. Please consult the registrar's course listings for a full list of faculty-led trips and contact the professor leading the trip directly for instructions on how to apply.

Information which can be found on the brochure pages include:
Program Dates
Approximate Program Costs
Eligibility Requirements
Program Description
Scholarship Opportunities
To Apply
If you are a new user, create an account by following the LOGIN link in the upper right corner of this site. Once you land on our login page, create a new account by following the link on the bottom of the login box. Make sure to keep your password secure, as you will not be able to recover it easily if you forget it.
Once logged in, navigate to the brochure page of your program of choice. When applications are open, you will see a button labelled "Apply Now." For complete directions on the application process, please click on "Start Here" in the column to your left, and then "How to Apply," which will appear underneath.
Find Us!
The International Programs Office is located in the Library, Main Floor, in the Commons. Contact us at
abroad@hollins.edu
to schedule an advising appointment. We look forward to meeting you and making your dreams of study abroad come true!
Study Abroad: Start your Journey!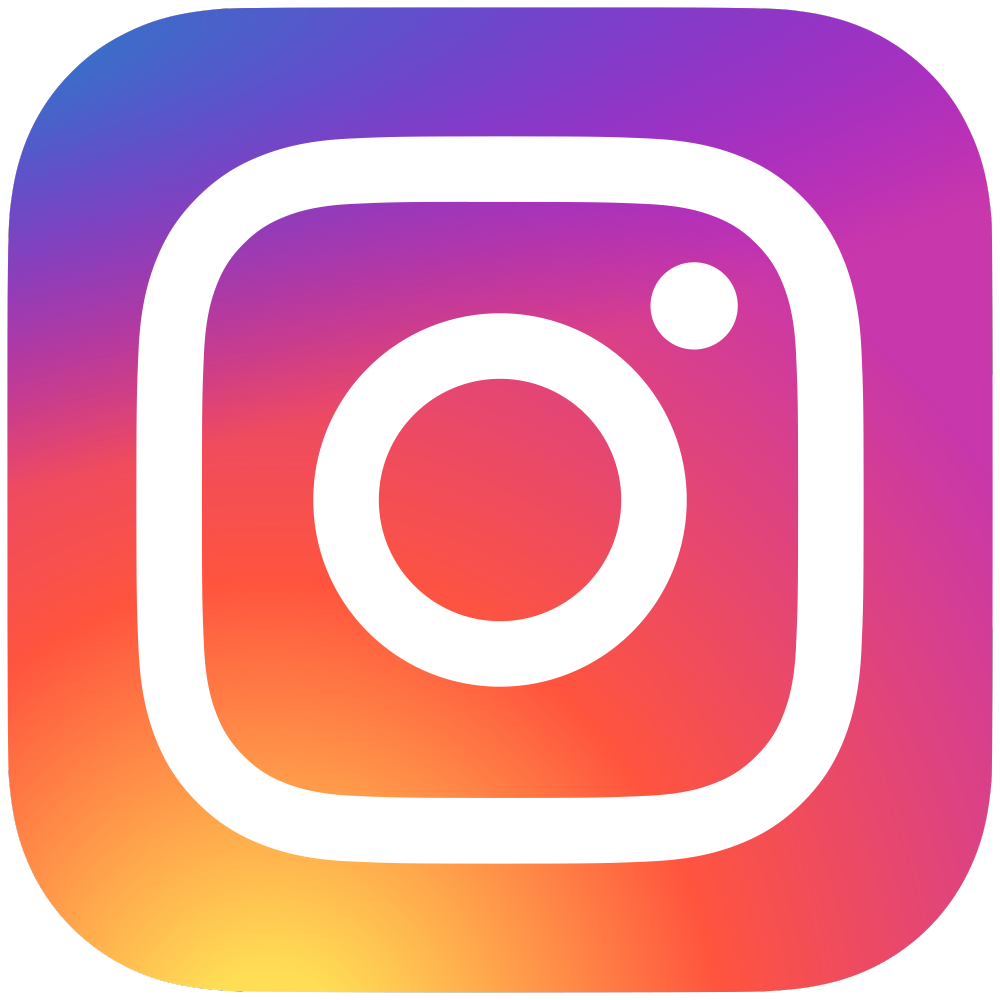 Follow us on Instagram for student photos abroad: Hollins Abroad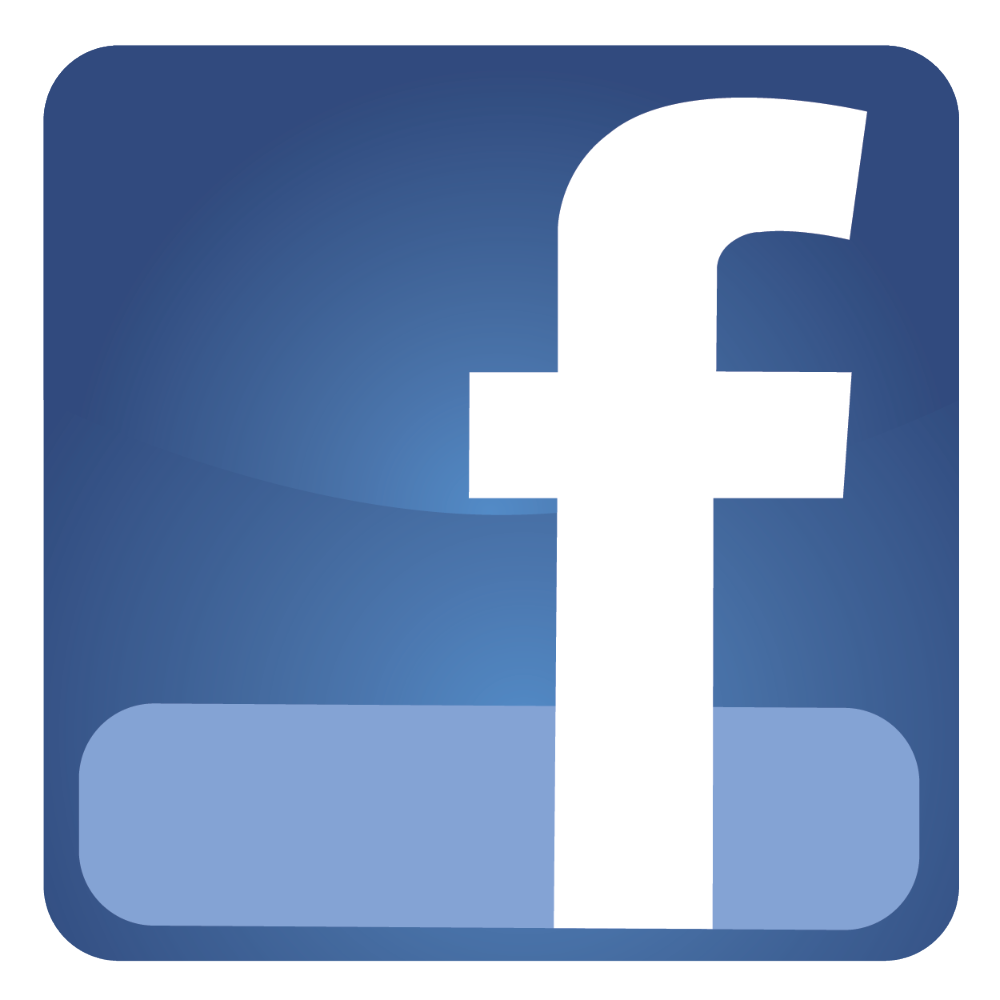 Follow us on Facebook for fun content, updates, and reminders: Hollins University International Programs