Meet Our Staff
Ramona Kirsch, International Programs Director (she/her)
Email: KirschRR@hollins.edu
Phone: 540-362-6214
Office: Turner A-23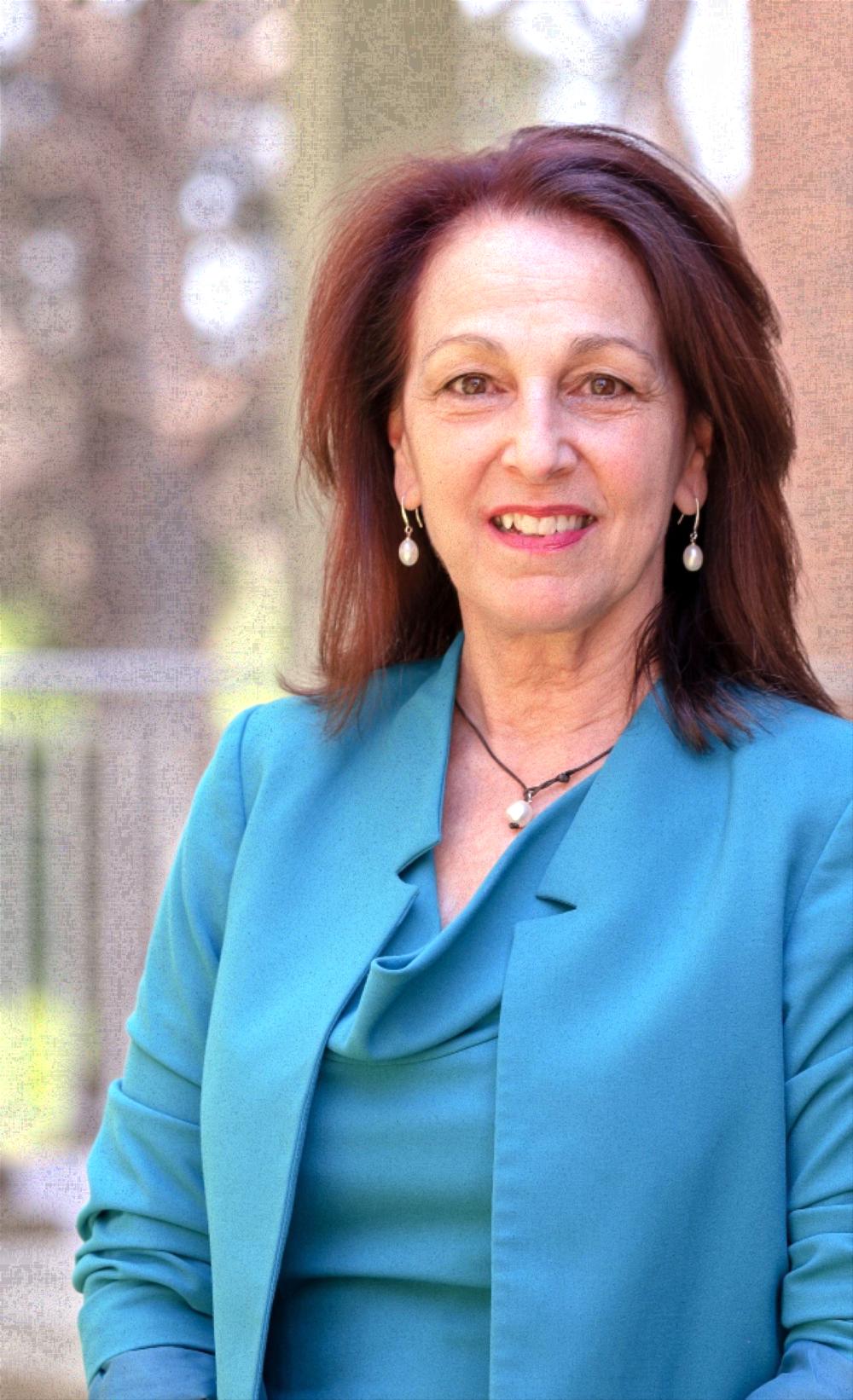 Ramona Kirsch has over 20 years of higher education experience focusing on international programming in a variety of colleges and universities across the country and abroad.
Kirsch is a first generation American, having grown up in an immigrant household. She has lived abroad and traveled, studied and worked in over 30 countries. She has also led educational delegations and presented papers at international conferences around the world. Kirsch has received three different Fulbright awards (two to Austria and one to India). She has a Doctor of Education degree focusing on educational leadership and management, in addition to an M.A. in history and a B.A. degree in letters: history, philosophy, literature and languages.
Kirsch is an avid USTA competitive tennis player and yoga practitioner.


Ken Hontz, Academic Administrative Assistant (he/him)
Email: HontzKB@hollins.edu
Phone: 540-362-6371
Office: Turner A-26

Ken Hontz has an extensive background providing organizational and administrative support in a variety of roles. A 'military brat' born in Germany, and former Marine, he has traveled abroad and lived in several countries and many of the US states. This has given him an appreciation for the influence of a global perspective. Hollins University is his entry into the world of higher education, and he looks forward to supporting the Global Learning Hub in providing study abroad opportunities to students.
A recent transplant to Roanoke, he spends his off-campus time getting to know his new city with his wife and daughter, updating his new home, and spending his rare quiet time reading science-fiction and fantasy.