Passport vs. Visa: What's the Difference?
Your passport and visa (if needed) are the most important documents to have when you depart for your study abroad experience! Learn about both documents below:
Passport Book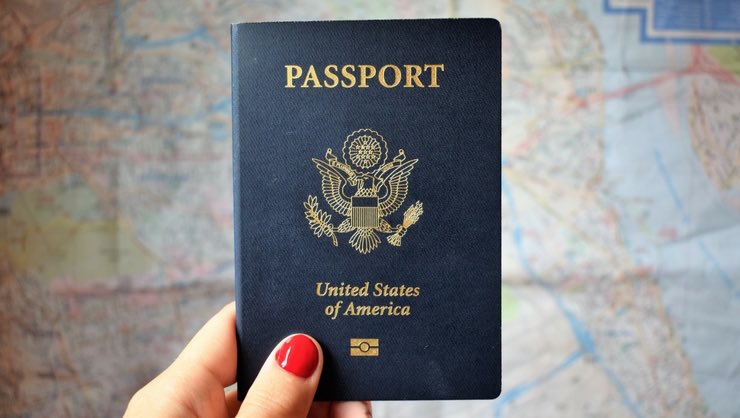 Your passport book is a government-issued document which serves as
proof of identity for international travel
. It is required for all study abroad programs at Hollins. Passport books contain multiple pages for visas, boarding/landing stamps, and other travel documentation. Passport cards, which are valid for travel only within North America and some Caribbean countries, are not accepted by Hollins at this time for study abroad purposes.
For information on how to apply for your passport, please visit the
How to Apply for a Passport page
on our StudioAbroad website.


Visa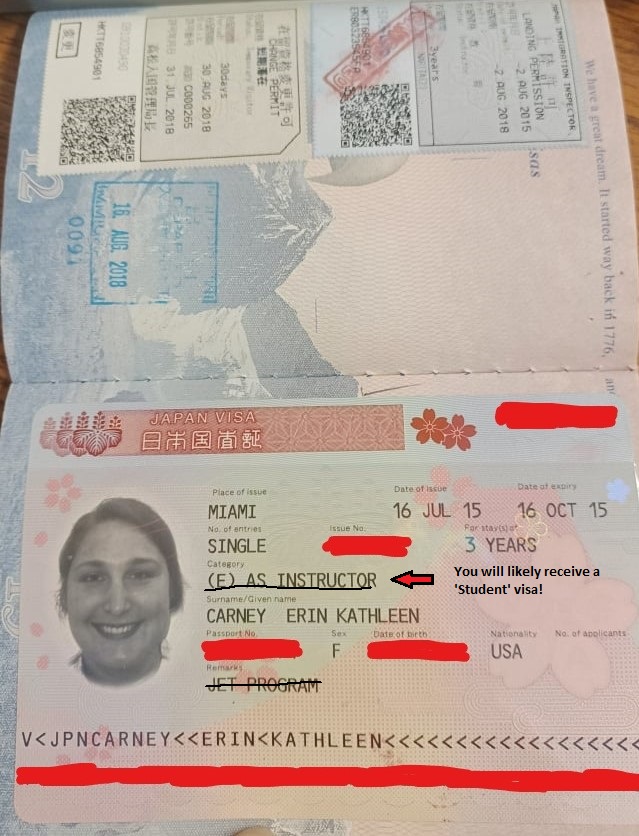 A visa is a document that is
stamped directly into your passport
which
demonstrates your permission to enter a country to study, work, or visit
for a set amount of time. Because visas are stamped directly into passports,
you must have a valid passport in order to be issued a visa
, which is why we recommend getting your passport ASAP if you do not already have one!
Hollins students will typically receive a
student visa
for their study abroad and internship programs. To receive a student visa, students must submit a visa application and other required documents to the US-based Embassy or Consulate of the country where they want to study abroad. This process typically involves mailing/handing in your passport + application packet as well as paying a visa processing fee to those official government offices. Some countries may use 3rd party visa processing providers, like VFS Global, for initial visa application screening before approving visas.
Visa application procedures and issuance times vary from country to country. Our program partners provide detailed application instructions for students who need a visa for their study abroad programs. For questions on visas, please reach out to
abroad@hollins.edu
, and you will be contacted by a representative.


Do I always need a visa to travel abroad?
While
you will always need a valid passport to travel internationally
, whether or not you need a visa largely depends on your
country of citizenship, the country where you are studying abroad, and the structure and length of your study abroad program
.
For example, US citizens who want to study abroad in European countries such as France, Spain, and the UK
and
whose program length is less than 90 days (ex. Tours J-Term Language Immersion) do
NOT
need a visa to enter those countries due to existing visa agreements between the US and the EU. However, an F-1 international student from Nepal may need to receive as visa in order to enter those countries for the same programs. Likewise, US citizens who want to incorporate an internship abroad may require a visa as well, depending on their program of study.
Our program partners will advise on whether or not a student needs a visa for their study abroad program. For questions on if you will require a visa, please reach out to
abroad@hollins.edu
, and you will be contacted by a representative.