Kenya (J-Term)
AN INTERDISCIPLINARY VIEW OF WOMEN'S REPRODUCTIVE HEALTH*
Program Dates: January 5 - 21, 2024

Academic Focus: Public Health and Gender and Women's Studies
This faculty led program will center on women's reproductive health in Kenya. Via a collaboration between Kenyatta University in Nairobi, Kenya and Hollins University in Roanoke, Virginia, USA, students will gain a global health perspective with a focus on exploring reproductive health issues through an interdisciplinary lens, including maternal and child health, birthing experiences, and gendered economic disparities. Students will also be introduced to the Kenyan culture via immersive experiences with local organizations and populations.
Eligibility: Open to students majoring in Gender & Women's Studies or Public Health. Student must be in good academic standing and have a minimum 3.0 GPA at time of application (and maintain that GPA minimum semester before program). Limited slots available.
Faculty Leaders:
Abubakarr Jalloh (
jalloha@hollins.edu
)
Lindsey Breitwieser (
breitwieserln@hollins.edu
)
Application Information:

Applications for the 2024 program have closed.

Funding Opportunities: All Hollins students can apply for funding for this program through the Hollins International Travel Awards. Hollins students who are Federal Pell Grant recipients are also encouraged to apply for the Gilman International Scholarship (which opens mid-August 2023 with deadline of October 5, 2023; notification of award will be in December 2023).

For further questions, contact Dr. Ramona Kirsch, Director of International Programs at kirschrr@hollins.edu
* This program is made possible in part by a grant from the U.S. Department of State's Increase and Diversify Education Abroad for U.S. Students (IDEAS) Program.
below: Entrance to Kenyatta University, Nairobi, Kenya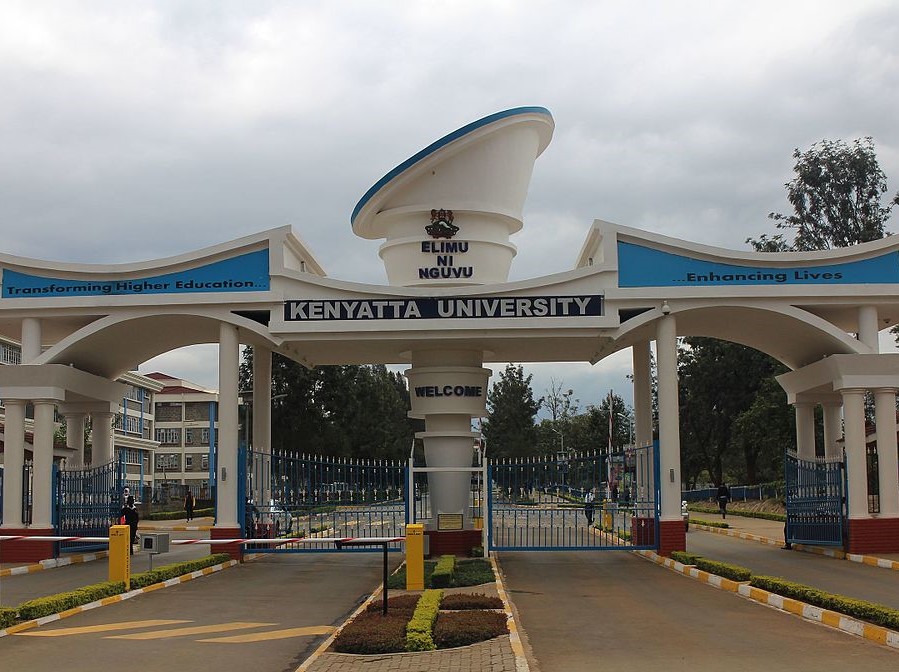 below: Nairobi National Park with city of Nairobi in the background.